The future of public safety needs your brain power.
Hiring across 17 countries and all divisions. Find your career today.
Do it because you'll have the chance to make a difference in public safety, so that everyone can get home safe. The chance to work with super-cool technology? That's a bonus.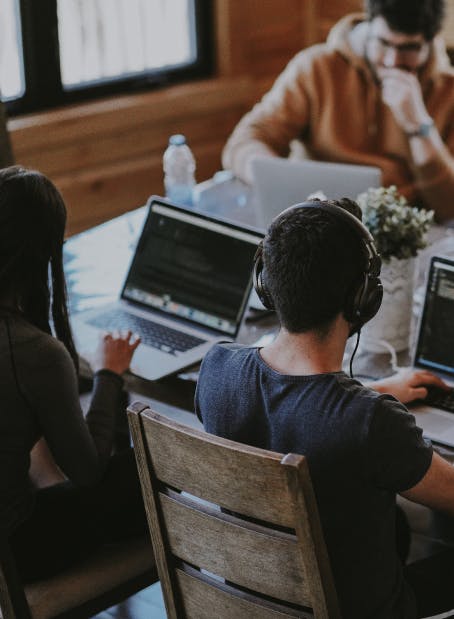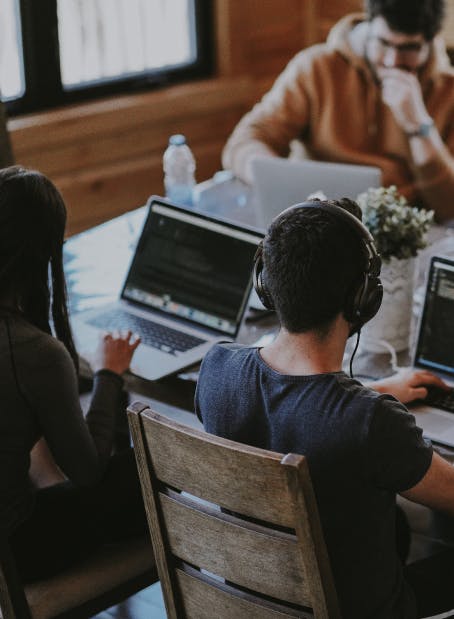 This is Axon
01:01 // AXON, DIVERSITY
Software That Makes an Impact
1:00 // AXON, SOFTWARE
A Mission Driven Company
01:00 // AXON, MISSION
Working Together to Solve Humanity's Oldest Problem
01:01 // AXON, PEOPLE
Featured Positions
Browse our featured positions or take a look at the other job options out there.
1600+ Employees in 17 Countries
The growing team at Axon is always looking for talented individuals to further our mission of protecting life and preserving truth in the justice system.
371,000+ Software Seats

Booked on the axon network

109+ Petabytes of Data

Hosted on Axon Evidence

50+ Major Cities Globally

Use Axon Cameras and Software

235,471+ Lives Saved

From Death or Bodily Injury

4,360,571+ Field Uses

By Officers Around the world

99.75% Injury Free

In 1201 Filed Cases of Taser Use